We work with a wide variety of people, from small business owners to large coorporations. Here is what they have to say!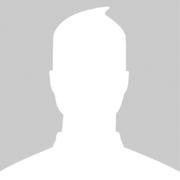 I have personally worked with Hong for several years.  He has facilitated manufacturing of my company's products in Asia.  Each time we have a product idea we first consult with Hong to help us identify the validity of having the product manufactured in Asia.  He is very professional and highly skilled to see a project from start to finish.  His contacts both in the United States and Asia have been very profitable to my company.
I would highly recommend Hong and His Company MERI to anyone looking to maximize their manufacturing processes and overall bottom line.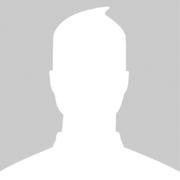 Meri China is my direct-connect with manufacturing in China and I highly recommend him for supply chain management. He is hard working, honest, and professional in every manner. He went above and beyond in managing my trip to China and took ownership when there were any issues in production.
I plan on developing many product lines and I wouldn't think of moving into production without consulting with him. He is highly regarded as a professional in his field and a great partner in product development and manufacturing.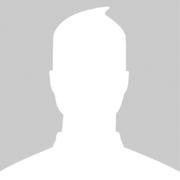 We received the Suction Guards two weeks ago.  Me and Craig just wanted to thank you for helping us make this product!  We are very pleased with the outcome of the product and all your help along the way!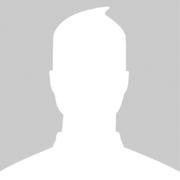 Great job everyone! I'm so very very happy! Aside from my incompetent math skills (rookie mistake) the parts fit the different sets of applications, just as it should. I will be correcting the mistake in the drawing and moving forward with the next order.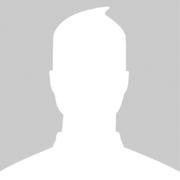 We are very happy with the prototype. The fit and look are great. The only issue is that the right units have the L marking and the left have the R marking. Can you please send a pair with this corrected before we place the bulk order?
Brian what hardness scale and testing method are you using to determine hardness?
Thanks for the great work!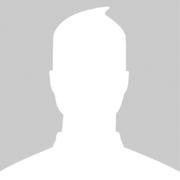 We received the shipment of assembled BAND-IT's and are very happy.  It looks like your team took the time to make sure the BAND-IT CLIP was CLAMP correctly and secure.
We thank you all for your quality workmanship and will continue to work together as we go forward.
Thanks again for your support and service.